Award-winning boutique design agency creating compelling logos and visual brands.
Click any image below for a closer look
You're an inspired small business owner and have crafted a solid product or stellar service, but now what? Now you need to capture the attention of your right people with a standout visual brand — your logo, color palette, and all the intricate visuals that represent your brand — that sets you apart from the competition. Good news: that's exactly what we do. More about our services >
Our branding process is collaborative. You bring the expertise on your company, while we bring brand messaging and design expertise. We follow the streamlined format outlined here to ensure a smooth experience.
0i. discovery
The process begins with exercises, questions, and conversations. We dig deep to learn who your target client is and be sure that we (and you!) have a firm understanding of your values, goals, needs, and current business challenges.
02. strategy
We distill and translate the information discussed during phase one into a brand strategy for you, presented alongside a mood board with imagery, typography, and color samples that reflect your brand voice and messaging. This step helps to ensure that we share the same vision for the direction of your brand before we begin designing.
03. DESIGN
We brainstorm, sketch, and perfect your visual brand concept. Our presentation illustrates a full overview of your brand; a primary logo, all related assets, and sample applications. We review together to discuss any necessary refinements.
04. DELIVERY
After refinements and finalization, a primary logo, alternate logo, brand marks, color palette, accent pattern, business card design, and other applicable assets are provided to you and detailed in a brand style guide. Files are provided for both print and web so you have everything you need to present your new visual brand to the world.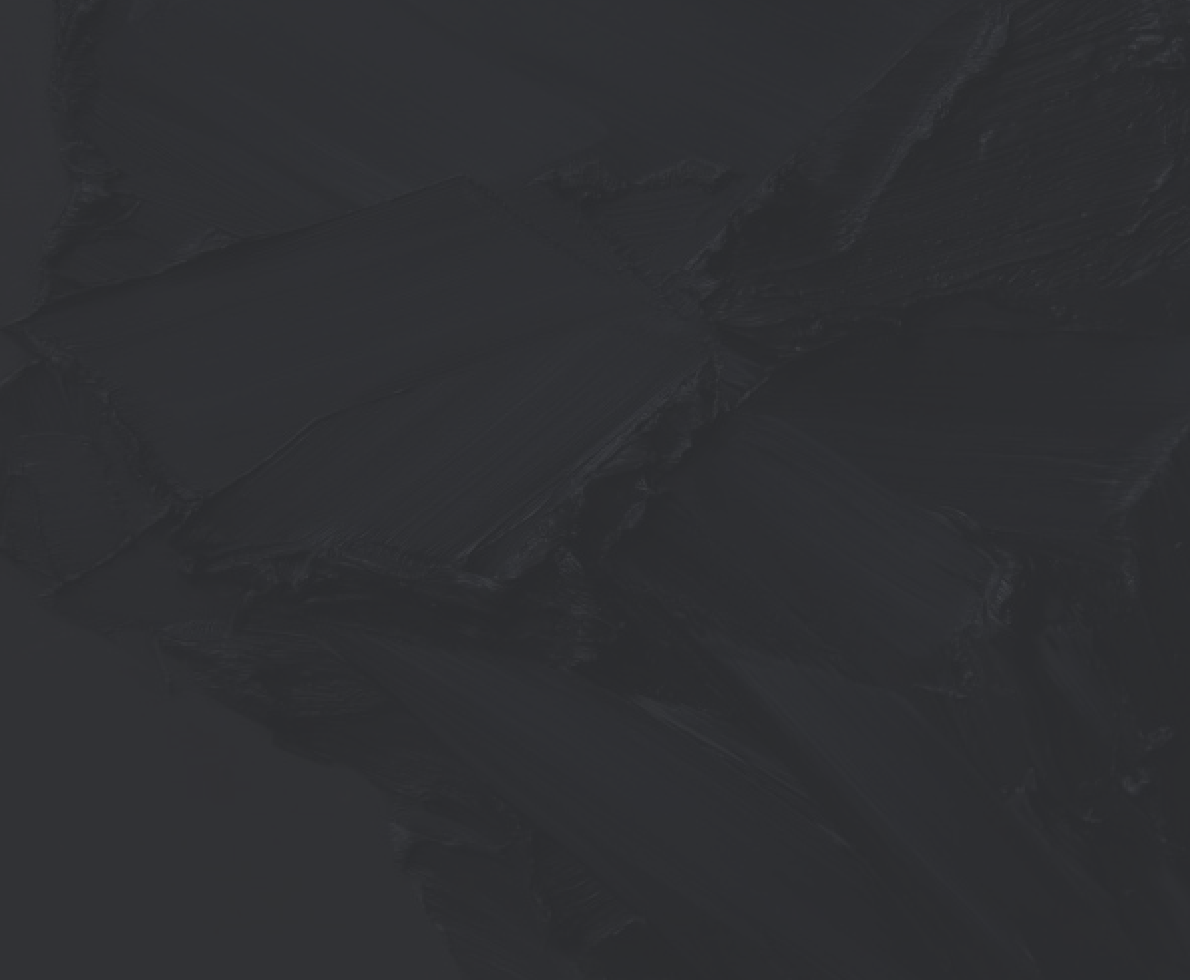 A sign on a building, a logo on a business card, your product on a store shelf — these are first impressions that you can't afford to overlook. As they say, you don't get a second chance. Curious & Co. distills your story and translates your company's personality into a strong visual identity ensuring you make an outstanding first impression. More about us >
"From the first interaction to the final details [Brooke] and her team did a fantastic job at listening and getting to the heart of what I wanted for my branding. I'm so satisfied with the result and feel so grateful and proud every time someone needs a logo file or a branded element!"
— Sarah Bourne Rafferty, Atwater Designs